Health & Safety Training & Education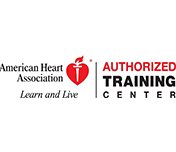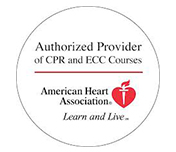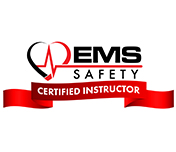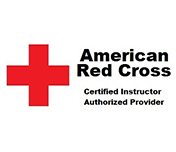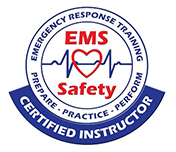 Our Instructor based "hands-on" health and safety courses include instruction for:
All Classes and Training is held at:
Request a Class or Ask a Question

Our classes meet the 2020 American Heart Association CPR and ECC guidelines and the International First Aid Science Advisory Board and meet or exceed the requirements of Federal OSHA for the designated workplace responder.

*Fee Disclaimer for American Heart Association courses: Use of American Heart Association materials in an educational course does not represent course sponsorship by the American Heart Association. Any fees charged for such a course, except for a portion of fees needed for AHA course materials, do not represent income to the Association.